CEV EuroSnowVolley is the European Championship in Snow Volleyball and is Europe's flagship competition in the winter discipline. It takes place once every two years with 24 participating teams, qualifying through their national championships within the CEV member countries, via the CEV Entry Ranking or as hosts. The inaugural edition in 2018 was held in the old two-a-side format. As of the 2020 edition, EuroSnowVolley is played in the current three-a-side format.
St. Anton, Austria
CANCELLED
Altitude:

2200 m

Teams:

24 per gender

Matches:

40 per gender

Prize Money:

100,000 EUR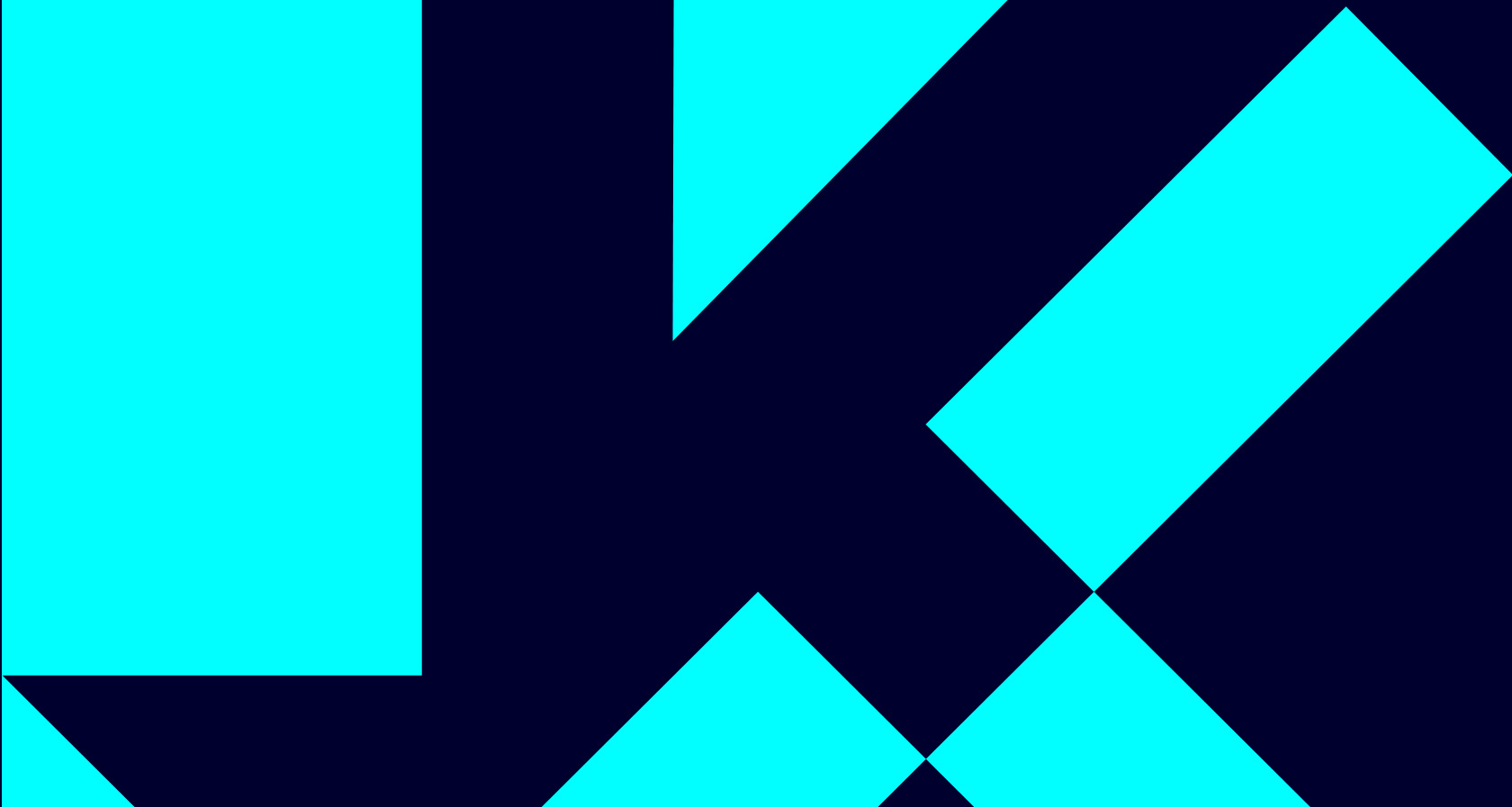 St. Anton am Arlberg "Cradle of Alpine skiing" is a snowy paradise of the highest calibre.
A modern holiday resort that has retained its traditional appeal. Hospitality and Tyrolean customs are as much a trademark of the village as its international, cosmopolitan character. And not only does it offer a colossal backdrop of peaks and popular (skiing) mountains, it also has all the comforts you would expect from an international holiday resort.
Those who travel to St Anton am Arlberg holiday region in the winter enter a snow paradise which has enjoyed a world-wide reputation since hosting the Alpine Ski World Championships in 2001.
High holiday standards, a superlative winter sports area, excellent hospitality, a Ferris wheel style cable car, special weeks such as the "Ladies First" feel-good weeks, the finest gourmet food, the new multi-functional sports centre arl.rock and numerous events promise an unforgettable winter holiday during 2018/2019. With 60 to 80 sunny days throughout the winter season and guaranteed snow until at least the end of April St Anton am Arlberg offers the very best prerequisites for a de luxe winter holiday for at least half a year
For the Grand Final of the winter season, everyone will once again be pulling out all the stops in St. Anton am Arlberg in mid April. At an altitude of 2,030 m, the mood at the Rendl Beach will certainly be running high as teams compete over two days above the roofs of Tyrol to determine which snow volleyball team really is the best.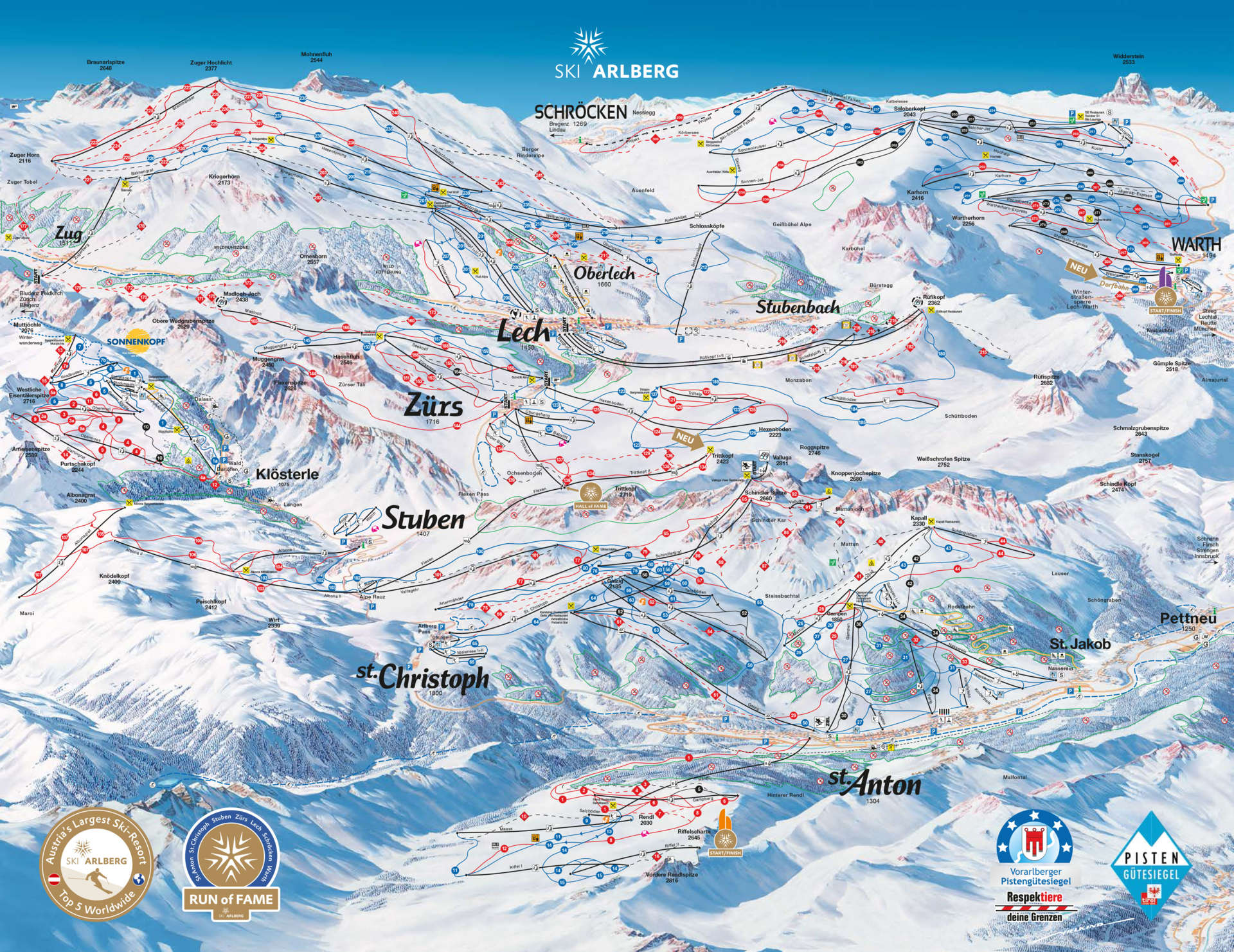 Reigning Champions
Leaders
The only edition of EuroSnowVolley so far, in 2018, was won by the Russian pair Ruslan Daianov & Taras Myskiv.  While over in the women's competition it was Ieva Dumbauskaite & Monika Povilaityte of Lithuania to topped the podium.
Event Page
---